New Commercial Garage Doors
Finding the right garage door for your business has never been easier. Take a look at the different styles of garage doors we offer below and click on any of the images to see an enlarged version. When you're ready for a free quote, you can give us a call at 931-330-BLUE or fill out our form on the Get a Quote page.
Our sectional garage doors come in several different thicknesses with varying levels of insulation. These doors can be customized with windows in various tints and levels of frosting as well. Let us help you get custom sectional garage doors that fit the needs of your business.
Standard Colors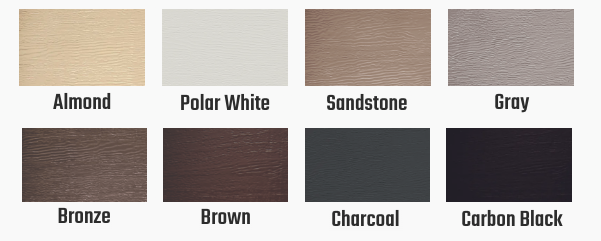 Wood-Grain Colors

Rolling Steel Garage Doors
Our rolling steel garage doors are perfect for when a traditional sectional garage door is a bit excessive. These doors can come insulated or non-insulated and great for indoor use when you need a large door between rooms.
If you're looking for a brighter and more look for your garage door, consider one of our aluminum garage doors. Filled with windows, these doors are perfect for service stations, quick lube facilities, automobile dealerships, restaurants and other buildings where strength, appearance and durability are key factors.
Simulated Wood & Overlay Garage Doors
Our simulated wood garage doors all come with classic style of traditional handcrafted wooden doors but with modern materials and durability. Colors and patterns come in a wide variety of standard painted-wood colors as well as premium wood-grain options that replicate different types of wood. Our doors come in several different designs that can be customized with optional windows and decorative hardware.
Looking for a garage door with separately colored overlay trim work? We've got you covered. All of our overlay boards come in the same color options as our simulated wood garage doors, so you are free to mix and match colors to fit with the rest of your house.
Premium Wood-Grain Colors

Standard Painted-Wood Colors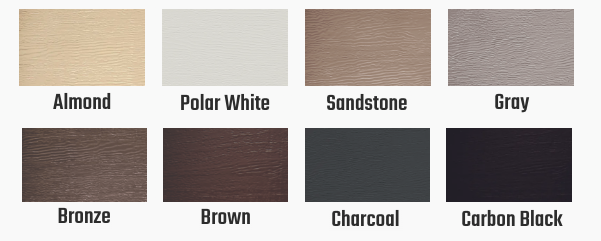 Design Your Own Custom Garage Door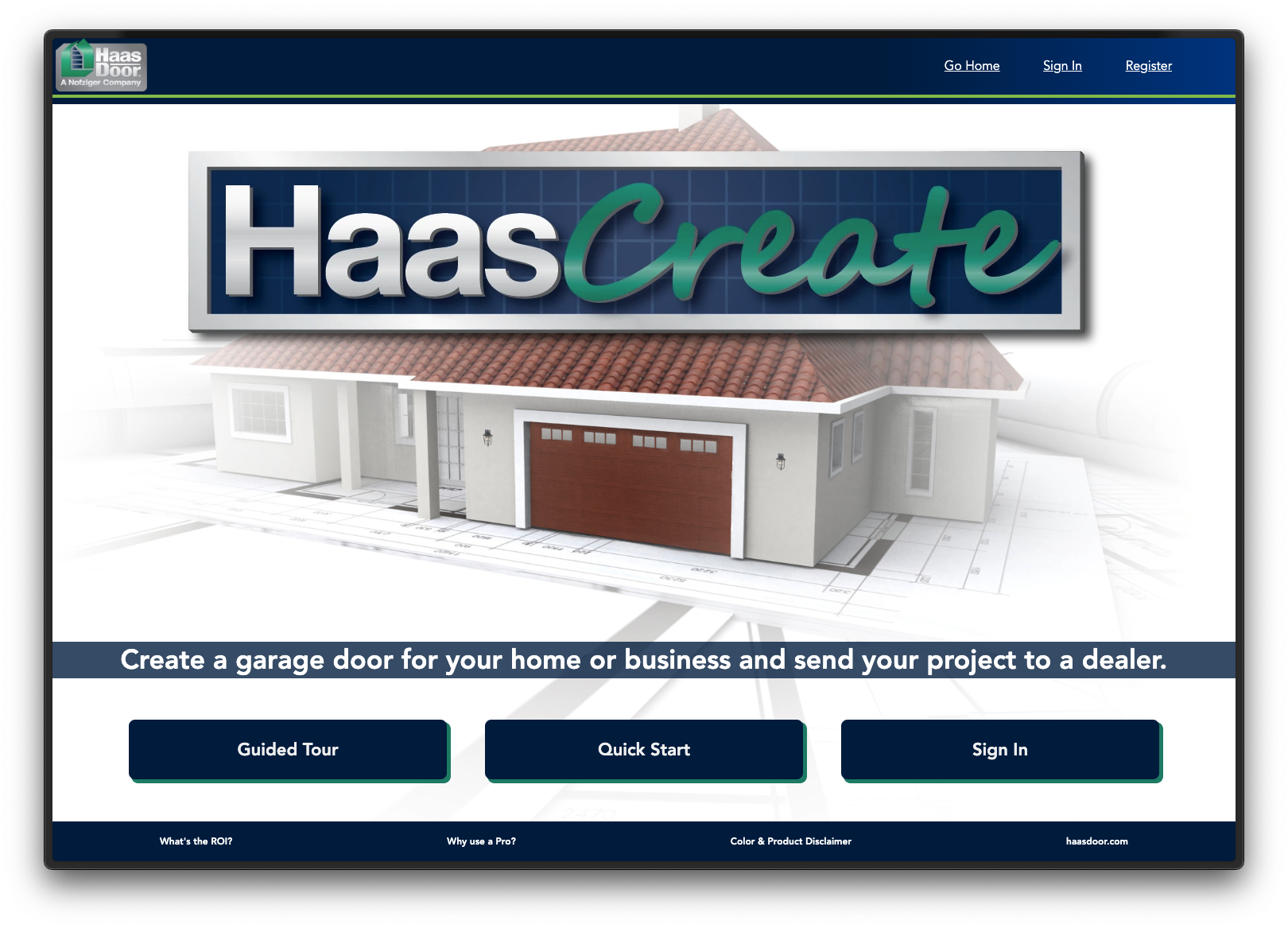 Want to design a custom garage door and visualize it on an image of your own house? Try out the HaasCreate online garage door builder and share your plans with us!
IT'S TIME TO TAKE YOUR NEXT STEP
How Can We Help You?
1549 Wilma Rudolph Blvd
Clarksville, Tennessee 37040
We welcome your visit! Before heading to our office, please call ahead to set an appointment to ensure optimal service.
Monday
8:00am - 6:00pm (CST)
Tuesday–Thursday
7:00am - 6:00pm (CST)
Friday
7:00am - 4:00pm (CST)

© 2023 Blue Jay Garage Doors. All Rights Reserved.