New Commercial Garage Doors
Discovering the perfect Commercial Garage Doors for your business in Clarksville, TN is a breeze with Blue Jay Garage Doors. Browse through our diverse range of commercial garage door styles and click on any of the images for an expanded view. Our expert team is ready to help you find the ideal garage door solution that meets your specific needs and enhances your business's functionality. When you're prepared to receive a complimentary, no-obligation quote, reach out to us at
931-330-BLUE
or complete our form on the
Get a Quote
page. Trust Blue Jay Garage Doors in Clarksville, TN for all your commercial garage door requirements and experience exceptional service and quality.
Discover the ideal Commercial Garage Doors for your business with our versatile sectional garage door offerings. Available in several thicknesses and insulation levels, these doors provide options to suit your specific requirements. Customize your Commercial Garage Doors with an array of window tints and frosting levels, ensuring both functionality and visual appeal. Allow our team of experts to assist you in selecting the perfect custom sectional garage doors that cater to your business's unique needs and preferences. Trust us to deliver top-quality Commercial Garage Door solutions tailored just for you.
Standard Colors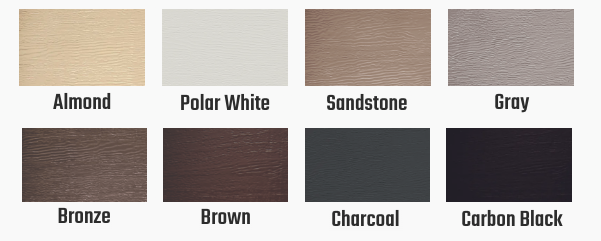 Wood-Grain Colors

Rolling Steel Garage Doors
Explore our Rolling Steel Garage Doors, the ideal alternative when traditional sectional garage doors are not the perfect fit. These Commercial Garage Doors are available in both insulated and non-insulated options, making them suitable for indoor applications requiring large doors between rooms. Trust our expertise to help you find the perfect Rolling Steel Garage Door solution to cater to your specific business needs and preferences.
For a sleek and contemporary look, explore our Aluminum Garage Doors – an excellent choice for service stations, quick lube facilities, automobile dealerships, restaurants, and other establishments where aesthetics, durability, and strength are essential. Featuring abundant windows, these Commercial Garage Doors not only offer a modern appearance but also allow ample natural light, creating a welcoming ambiance. Trust our team to help you find the perfect Aluminum Garage Door solution for your unique business requirements.
Simulated Wood & Overlay Garage Doors
Experience the perfect blend of classic elegance and modern durability with our Simulated Wood Commercial Garage Doors. These doors capture the timeless charm of handcrafted wooden doors, now crafted with cutting-edge materials for long-lasting performance. Choose from an extensive array of standard painted-wood colors and premium wood-grain finishes that emulate various wood types. Our diverse range of designs can be customized with optional windows and stylish decorative hardware to suit your business's unique aesthetic.
In search of a garage door featuring separately colored overlay trim work? We have just the solution for you. Our overlay boards are available in the same color options as our simulated wood garage doors, allowing you the freedom to mix and match colors to coordinate with your establishment's exterior. Trust our expertise to help you find the perfect Commercial Garage Door solution tailored to your specific needs.
Premium Wood-Grain Colors

Standard Painted-Wood Colors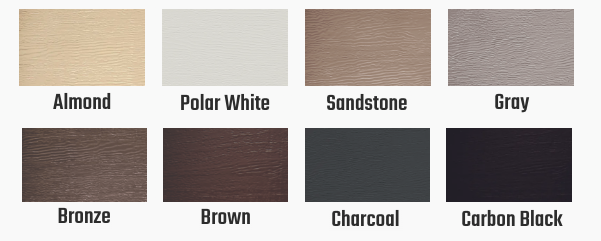 Design Your Own Custom Garage Door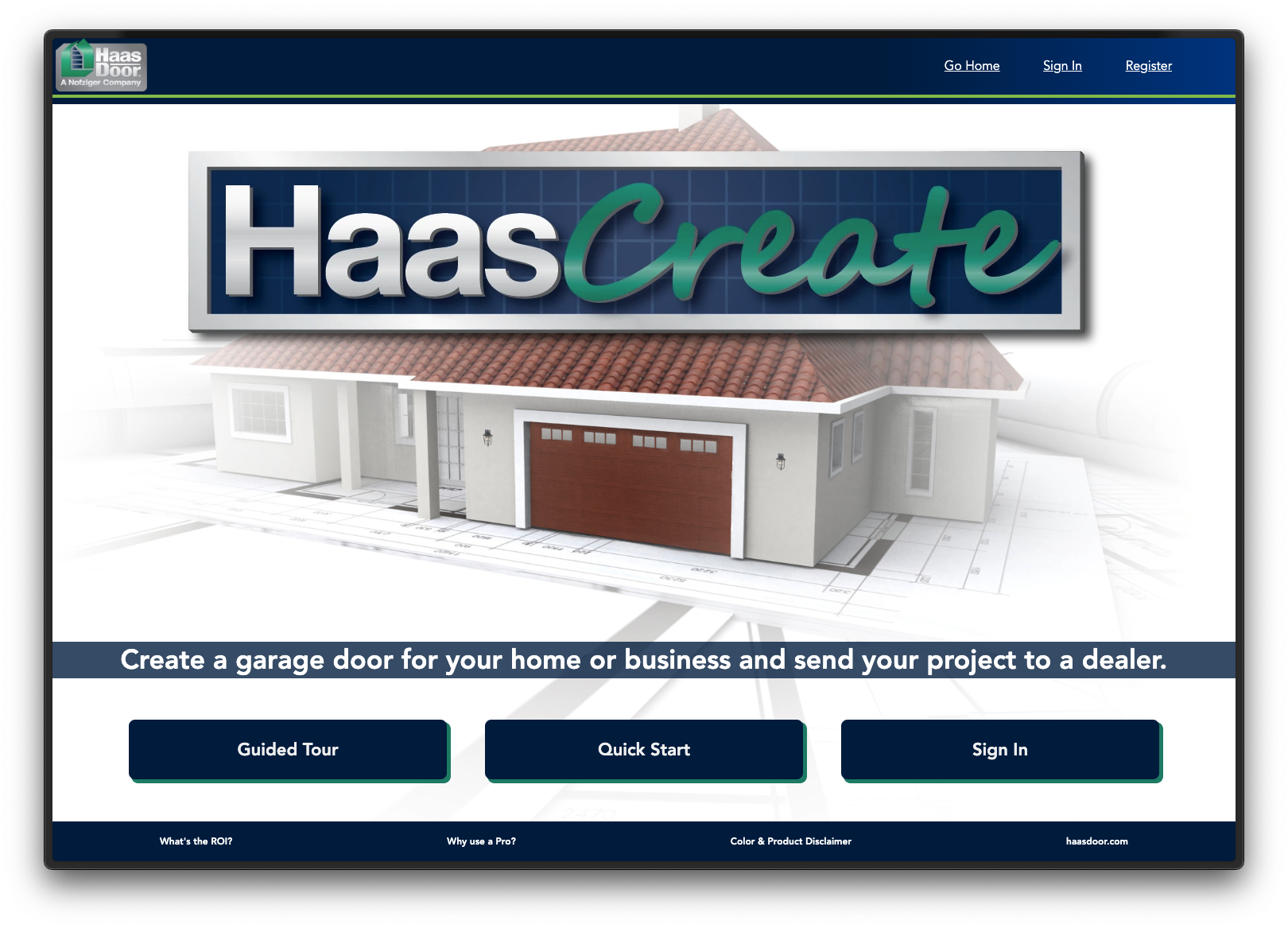 Want to design a custom garage door and visualize it on an image of your own house? Try out the HaasCreate online garage door builder and share your plans with us!
IT'S TIME TO TAKE YOUR NEXT STEP
How Can We Help You?
Reach out to Blue Jay Garage Doors for all your Commercial Garage Door requirements in Clarksville, TN. Our experienced team is ready to offer prompt support, professional advice, and customized solutions tailored to your business's unique needs. We pride ourselves on delivering outstanding service that distinguishes us from the rest. Connect with us today and discover the Blue Jay Garage Doors difference for your Commercial Garage Door needs in Clarksville, TN.
Main Office:
1549 Wilma Rudolph Blvd
Clarksville, Tennessee 37040
Branch Office:
4959 W Jefferson Davis Hwy
Elkton Ky 42220
We welcome your visit! Before heading to our office, please call ahead to set an appointment to ensure optimal service.
Monday
8:00am - 6:00pm (CST)
Tuesday–Thursday
7:00am - 6:00pm (CST)
Friday
7:00am - 4:00pm (CST)