Residential Garage Door
Openers & Enhancements
In Clarksville, TN, we at Blue Jay Garage Doors understand that your garage is more than just a place to park your car. It's a key component of your home's security, efficiency, and even curb appeal. With our selection of high-quality garage door openers and innovative enhancements, we're dedicated to elevating your garage from a mere storage space to a smart, secure, and easy-to-access asset.
LiftMaster® Garage Door Openers
As the #1 brand of professionally installed residential and commercial garage door systems, LiftMaster® offers superior technology that puts homeowner convenience at their fingertips. From battery back-up to smartphone control capabilities, ultra-bright LED lighting to wall mounted openers – we have a full range of intuitive options designed for optimal ease and security.
Get the security you need to protect what's most important while staying conveniently connected. Choose from a range of top-tier smart home and security features, designed with power and versatility in mind. Keep your peace of mind – inside or outside your home!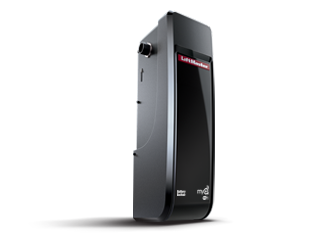 Wall Mount Openers
Ultra Quiet

Does not require a trolly system or rails

Saves space in your garage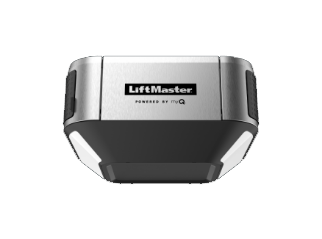 Belt Drive Openers
Each of use

Extra security

Easy to install

Quiet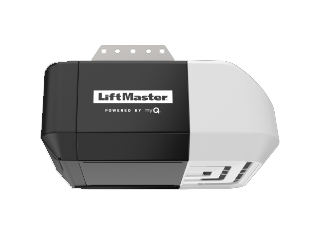 Chain Drive Openers
Relatively quiet

Extra security

More durable than a belt drive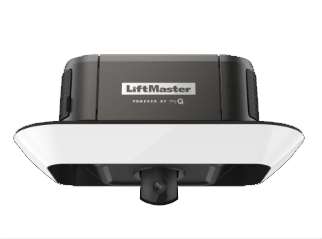 Smart Openers
Ultra Quiet

Doesn't require a trolly system or rails

Saves space in your garage

Low maintenance

Wifi compatible

Built in Hub to open/close doors

Built in camera
We believe in the power of technology to make life easier. That's why we offer a variety of smart garage accessories hardware, remotes, and security enhancements. With our smart accessories, you can control your garage door from your smartphone, get real-time alerts, and even use voice commands. Our remotes offer seamless, reliable control, and our security features provide peace of mind with motion-detecting lights and integrated video cameras.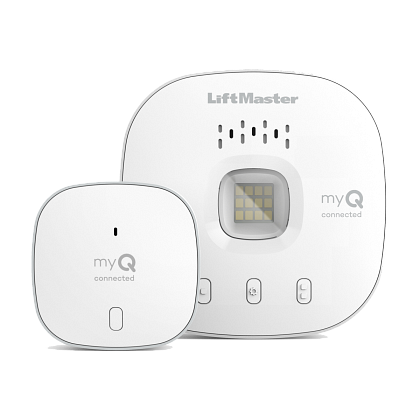 LiftMaster Smart Garage Control Hub
Universal

Provides smartphone control

UL regulated Photoelectric sensors

Safety features including warning light and beep when closing

Controls up to 2 garage door openers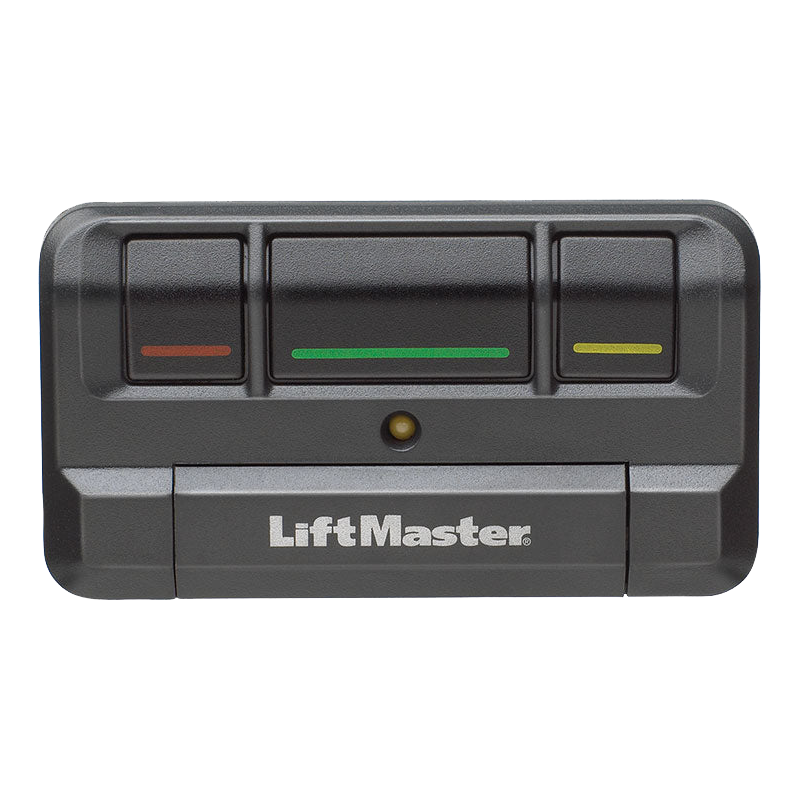 LiftMaster Three Button Programmable Remote
Encrypted

Offers multiple code settings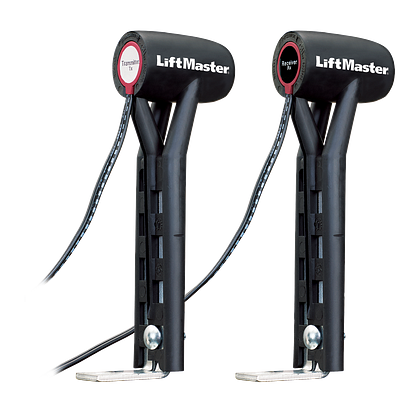 LiftMaster Monitored Dual-Sided Photo Eyes
Flexible housing

Protected against direct water spray and corrosion

Dual-sided infrared sensors

UL 325 standard

Through Beam

45ft range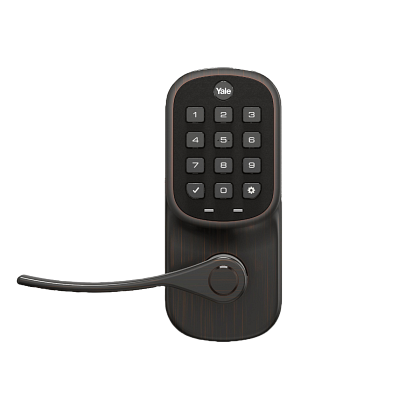 LiftMaster / Yale Smart Keypad Lever Lock
w/ Smart Garage Control
Pairs with smart garage control hub

Controls lock

Unlock and view door activity

Smart phone compatible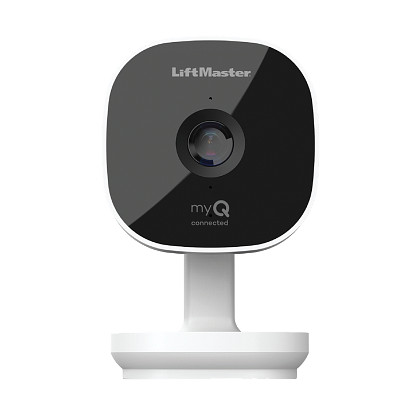 LiftMaster Smart Garage Camera
Magnetic base for easy install

Good overall video quality

Integrates with other smart garage devices

Smart phone compatible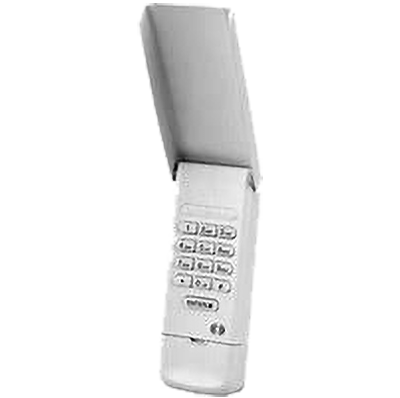 LiftMaster Wireless Keypad Entry
Weatherproof

Long lasting

Multiple codes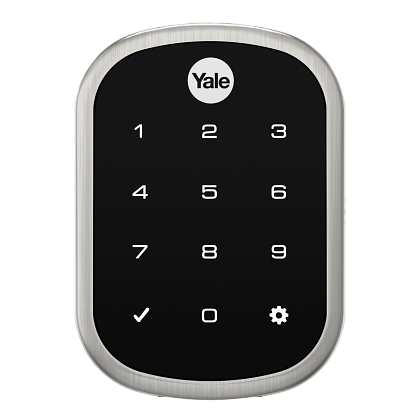 LiftMaster / Yale Smart Touchscreen Deadbolt
Pairs with smart garage control hub

Controls lock

Unlock and view door activity

Smart phone compatible
At Blue Jay Garage Doors, we're committed to delivering not only high-quality products but also exceptional customer service. Whether you find that you need a new garage door opener, want to upgrade your current system with smart accessories, or boost your garage's security, we're here to help. Don't wait to transform your garage into a safer, smarter, and more convenient part of your home. Contact us today to explore your options and schedule a consultation. Your upgraded garage experience starts with a simple call or click.
Main Office:
1549 Wilma Rudolph Blvd
Clarksville, Tennessee 37040
Branch Office:
4959 W Jefferson Davis Hwy
Elkton Ky 42220
We welcome your visit! Before heading to our office, please call ahead to set an appointment to ensure optimal service.
Monday
8:00am - 6:00pm (CST)
Tuesday–Thursday
7:00am - 6:00pm (CST)
Friday
7:00am - 4:00pm (CST)