Blue Jay Garage Doors
---
Serving the Clarksville Community through Unparalleled Garage Door Services

Since its inception, Blue Jay Garage Doors has been committed to providing superior garage door services to Clarksville residents. Our wide range of services includes garage door sales, installation, service, and repair. But we're not your average garage door company. We offer peace of mind and a promise to always be there when our customers need us the most.
Whether it's a new garage door installation or a quick repair, our team is always prepared to serve with a smile. We understand how crucial a fully functional garage door is to the security and aesthetics of your home. That's why we've made it our mission to deliver prompt, efficient, and top-notch services every time.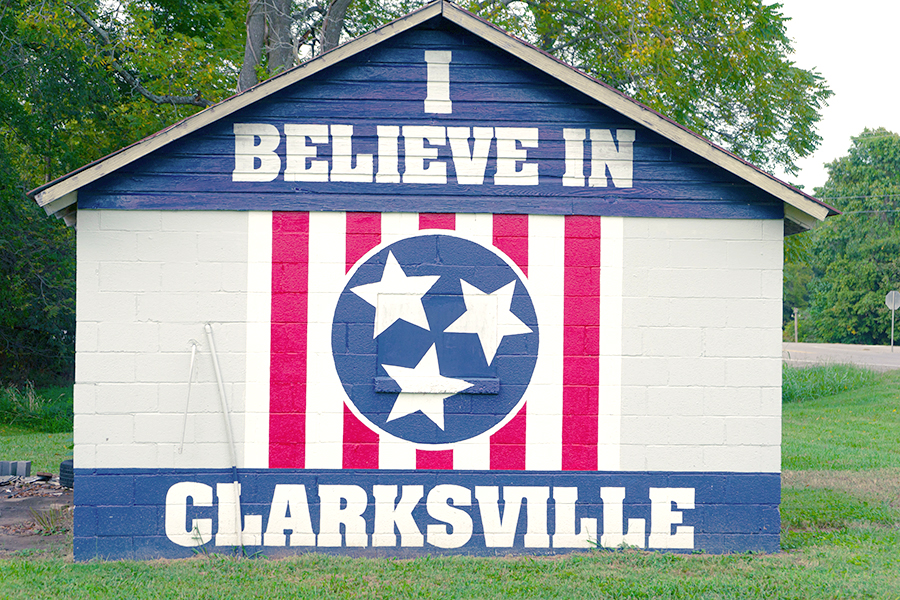 Clarksville residents can trust us to provide professional garage door repair services. Our team of expert technicians are highly trained to handle any garage door issue, from broken springs to malfunctioning garage door openers. We know how frustrating it can be when your garage door isn't working properly, which is why we offer same-day service to get your garage door back up and running in no time.
When it comes to garage door installations in Clarksville, we take pride in offering the best. Our selection of garage doors is wide-ranging, accommodating various styles and budgets. We are constantly partnering with innovative manufacturers that offer state-of-the-art technology, increased energy efficiency, and flexible door designs.
To make the selection process even easier for our customers, we've incorporated technology into our website that allows you to custom design the best solution for your needs.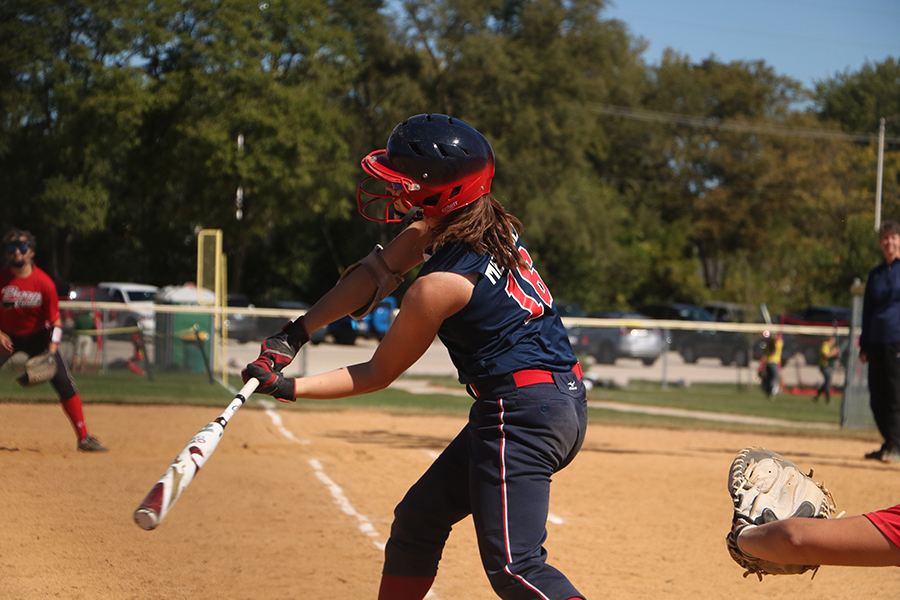 But our dedication doesn't stop at the end of the workday. At Blue Jay Garage Doors, we're passionate about serving the Clarksville community in any way we can. We're proud supporters of several local initiatives like YAIPack, Little League Softball, and the CNGSL (Clarksville National Girls Softball League). We believe in the power of youth sports to teach our young people about teamwork, perseverance, and leadership—lessons that will serve them well in life.
In addition to contributing to community organizations, we are also committed to doing our part for the environment. We ensure all used metal garage doors are properly recycled, demonstrating our commitment to sustainability and the conservation of our precious resources. Through this, we hope to inspire our customers and community to adopt more eco-friendly practices in their daily lives.
Yet, our mission to serve extends beyond providing quality services and supporting local causes. We want to have a positive impact on everyone we interact with, and that starts with our employees. Our company culture fosters both professional and personal growth, mirroring the values of well-known businesses like Chick Fil-A, which are known for their service, compassion, and spiritual mindset.
At Blue Jay Garage Doors, we believe that by investing in our employees, we're investing in the backbone of our business. Our crew prides themselves on their expertise, quality, and efficiency, ensuring that our clients receive the best service possible. We encourage feedback, embracing a growth mindset, and continually striving to improve.
Moreover, we aim to educate our customers, not just sell to them. We believe an informed customer makes the best decisions, and that's why we make a point of explaining the benefits of our products and services—such as increased home value, energy efficiency, curb appeal, and security.
Understanding these benefits enables our customers to choose the right solution for their needs and leads to fewer costs on maintenance and repairs, further enhancing the value we provide.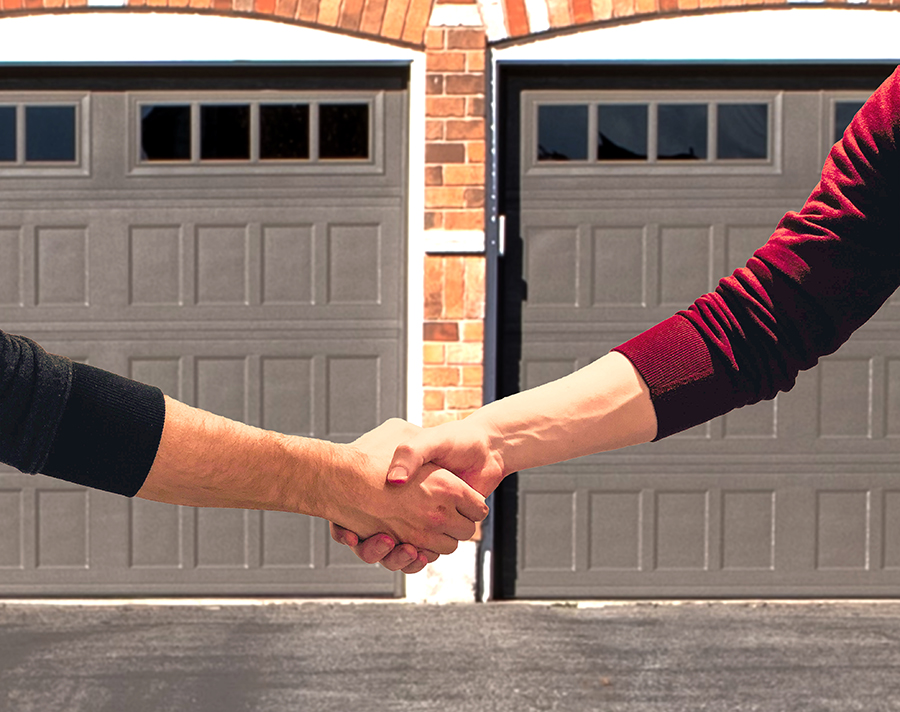 Our sales process is straightforward and customer-centric. Whether a customer submits a lead online or makes a phone call, we respond immediately. Offering same-day service in most cases, we ensure that our customers receive prompt and efficient service. This swift and attentive response is part of our commitment to serving our customers with the highest quality and integrity possible.
At Blue Jay Garage Doors, we're committed to making the entire process as seamless as possible. From the initial inquiry to the final installation or repair, our team is there every step of the way.
We're not just providing a service—we're building relationships, one residential and commercial garage door at a time.
At the end of the day, our mission is clear: to serve God through our lives and business, to inspire and impact everyone we meet. To achieve this, we've adopted a people-first mentality, aiming to get better every day through humility and a growth mindset.
We enjoy the journey, knowing that tomorrow is never promised, and find joy in serving the people of Clarksville.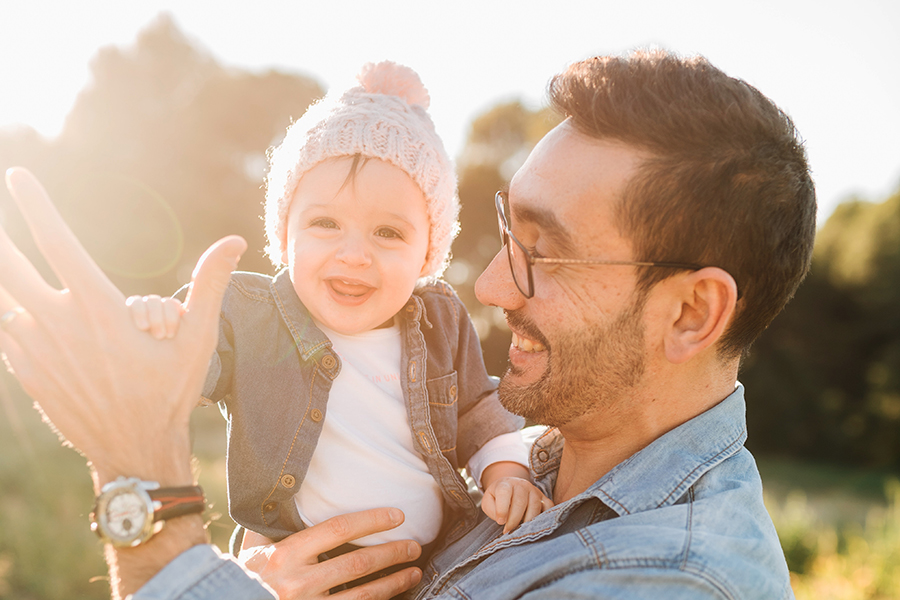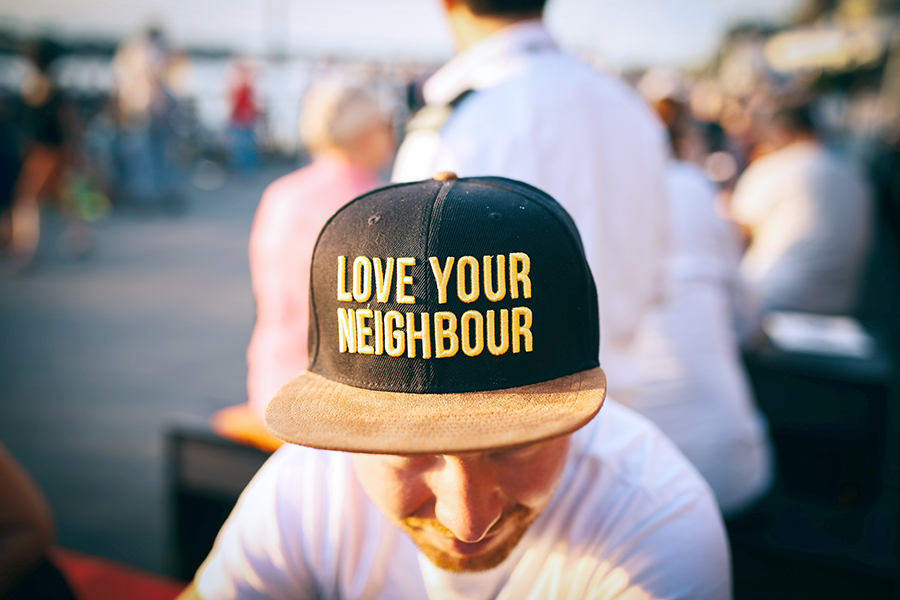 In conclusion, Blue Jay Garage Doors isn't just a garage door company—it's a cornerstone of the Clarksville community. Our commitment to service, quality, and the community sets us apart, and we look forward to continuing to serve the people of Clarksville for many years to come.
Whether you're in need of a new garage door, require quick and efficient repairs, or are simply looking for advice on garage door problems, Blue Jay Garage Doors is here for you. With our commitment to exceptional service and community values, we are more than just a garage door service provider—we're a partner you can trust.
By choosing Blue Jay Garage Doors, you're not just investing in high-quality garage doors and repair services, you're also investing in a company that truly cares about the Clarksville community. Contact us today, and let us show you the Blue Jay Garage Doors difference.
After all, we're not just in the business of fixing and installing garage doors—we're in the business of serving our community, one garage door at a time.
Get Started Today With Blue Jay Garage Doors
As a proud local business, we understand the importance of having a reliable, functional, and aesthetically pleasing garage door. We're here to make that a reality for every homeowner in Clarksville, Tennessee. So, if your garage door is in need of repair or you're thinking about an upgrade, don't hesitate to get in touch with us. Blue Jay Garage Doors is your premier choice for all Clarksville garage door repairs, installations, and services.
Our friendly team is ready and waiting to answer all your questions, provide a free quote, or schedule a service call. We are committed to ensuring that every Clarksville garage door we install or repair meets our high standards for quality, efficiency, and durability.
Don't settle for less when it comes to your home. Trust the professionals at Blue Jay Garage Doors for your garage door needs. We promise to deliver the same level of care and quality that we've provided to countless other Clarksville residents.
Click HERE to get a quote or call us at
931-330-BLUE. We look forward to serving you and proving why we are the top choice for Clarksville, TN residential garage doors, door repair and installation services. Let Blue Jay Garage Doors provide the safety, security, and curb appeal your home deserves.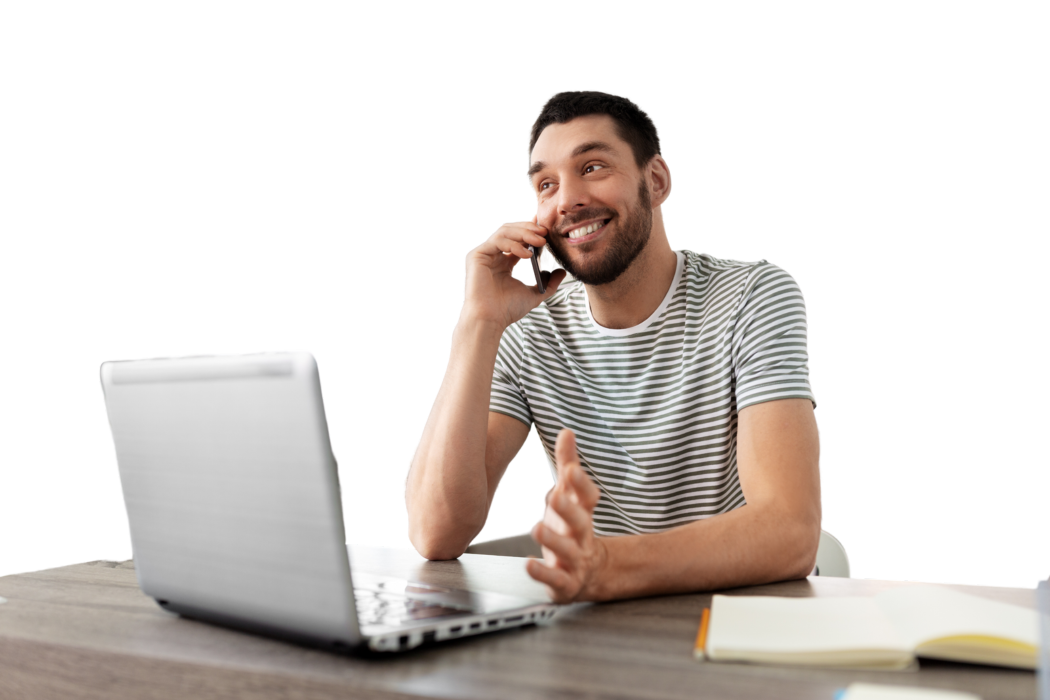 Main Office:
1549 Wilma Rudolph Blvd
Clarksville, Tennessee 37040
Branch Office:
4959 W Jefferson Davis Hwy
Elkton Ky 42220
We welcome your visit! Before heading to our office, please call ahead to set an appointment to ensure optimal service.
Monday
8:00am - 6:00pm (CST)
Tuesday–Thursday
7:00am - 6:00pm (CST)
Friday
7:00am - 4:00pm (CST)