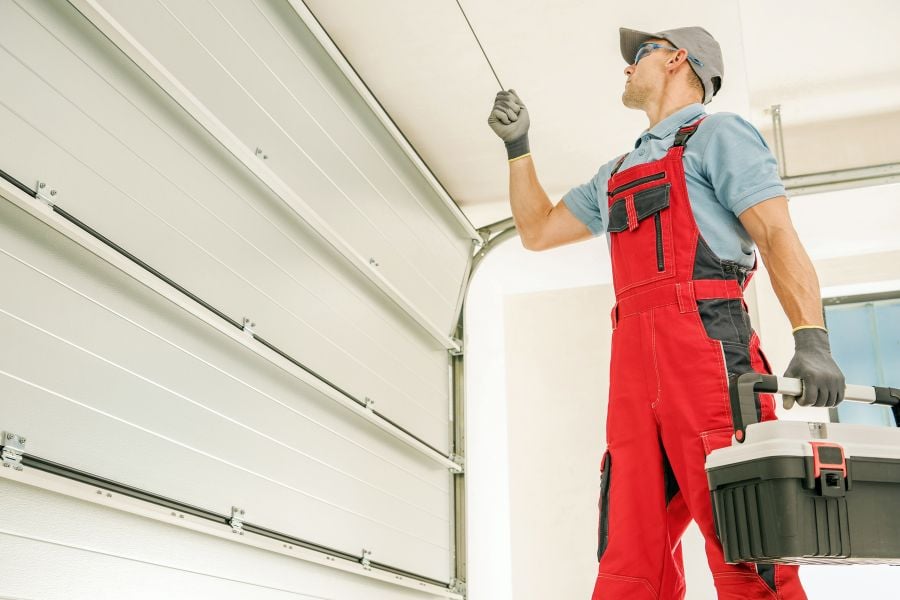 Garage doors are an integral part of your home's security, curb appeal, and convenience. Like any other major home component, it requires regular preventive maintenance to ensure its optimal function and longevity. Here at Blue Jay Garage Doors in Clarksville, TN, we understand the importance of garage door maintenance. We've put together a list of the top 10 preventive maintenance tips that can help you keep your garage door running smoothly.
1. Look and Listen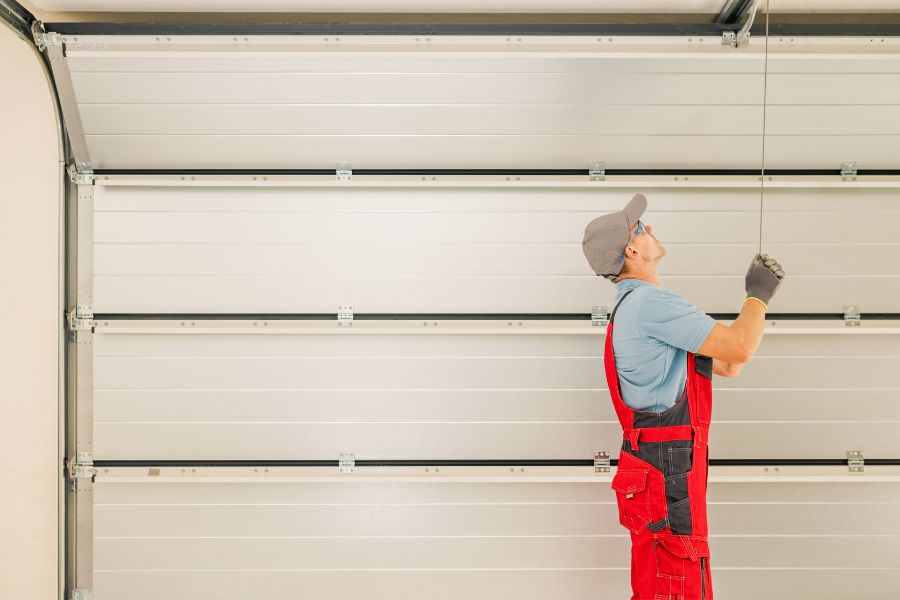 The first step in preventive maintenance is to observe your garage door's moving parts in action. Open and close the door a few times, paying close attention to its operation. Is it running smoothly or does it jerk in places? Does it operate silently or are there scraping or grinding noises?
2. Tighten Up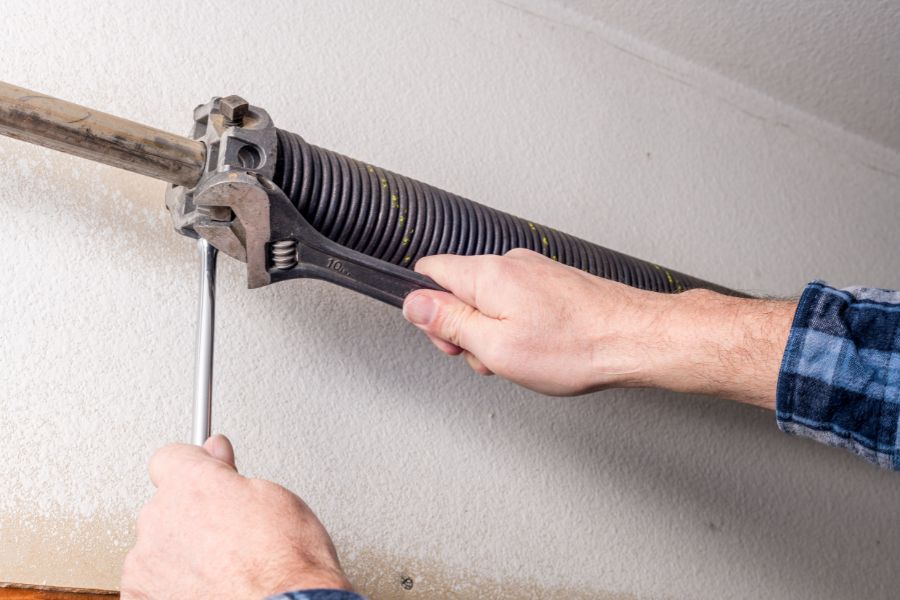 The constant movement and vibration of your garage door can loosen the hardware over time. Inspect all bolts and screws on your garage door and tracks and tighten them as needed.
3. Test the Balance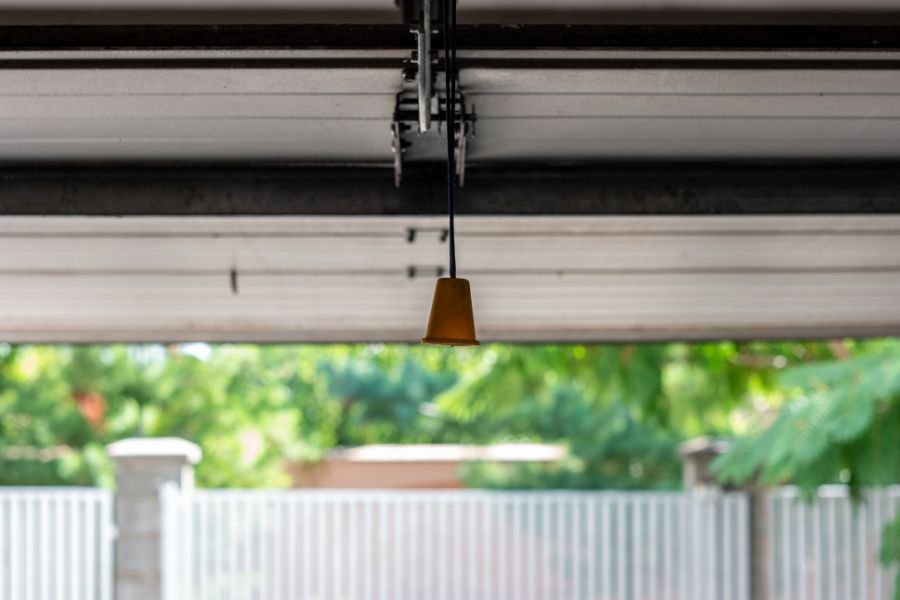 An unbalanced garage door can put unnecessary strain on the opener and shorten its life span. To check the garage door balance, disconnect the opener and manually move the door halfway up. If it doesn't stay put, the counterweight system (springs) may be improperly balanced.
4. Inspect and Replace the Rollers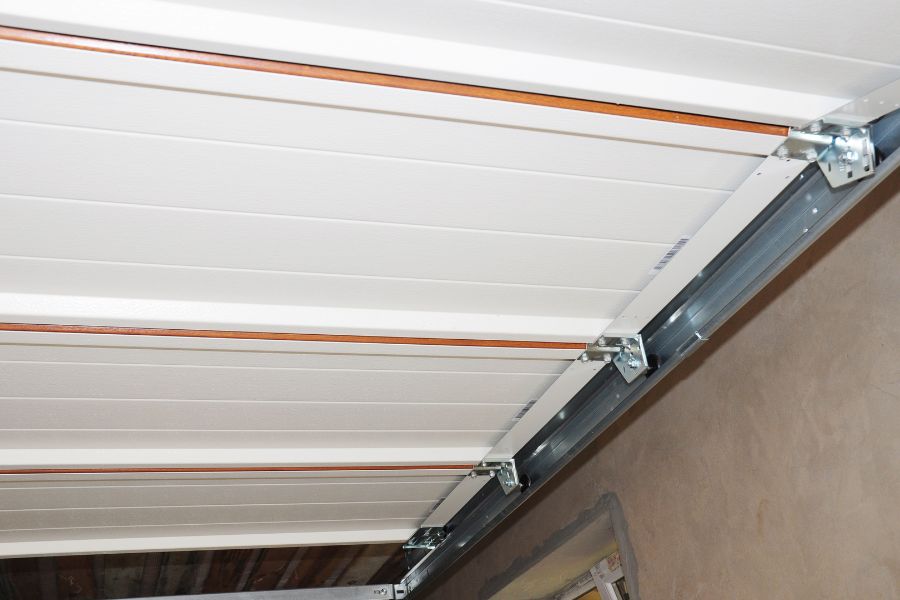 The garage door rollers, whether nylon or steel, need to be checked twice a year and replaced every seven years or so. If you use your garage door more than average, the rollers may need to be replaced even more frequently.
5. Replace the Weatherstripping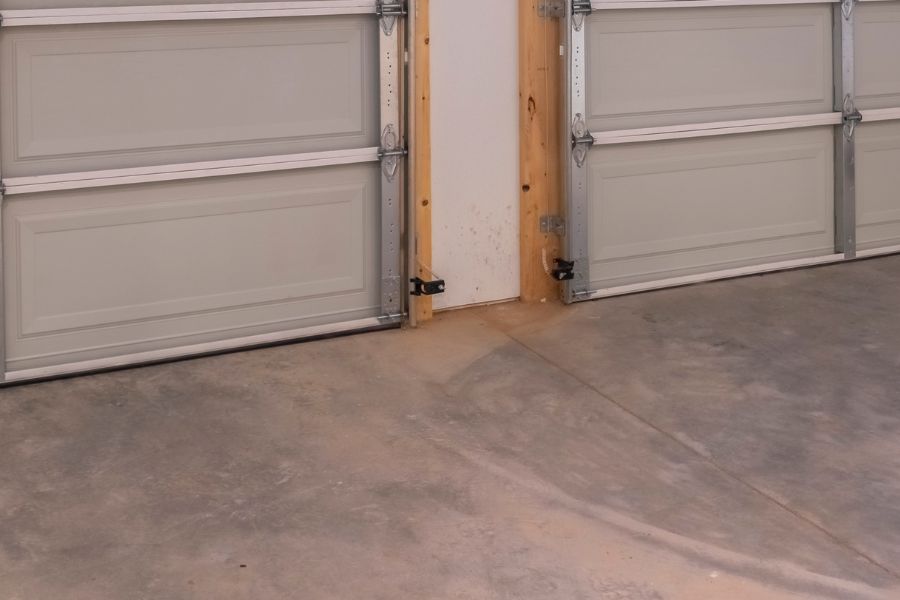 Weatherstripping, the rubber seal at the bottom of your door, can crack or become brittle over time. Check it regularly and replace it if you notice any areas that are cracked or missing.
6. Lubricate Moving Parts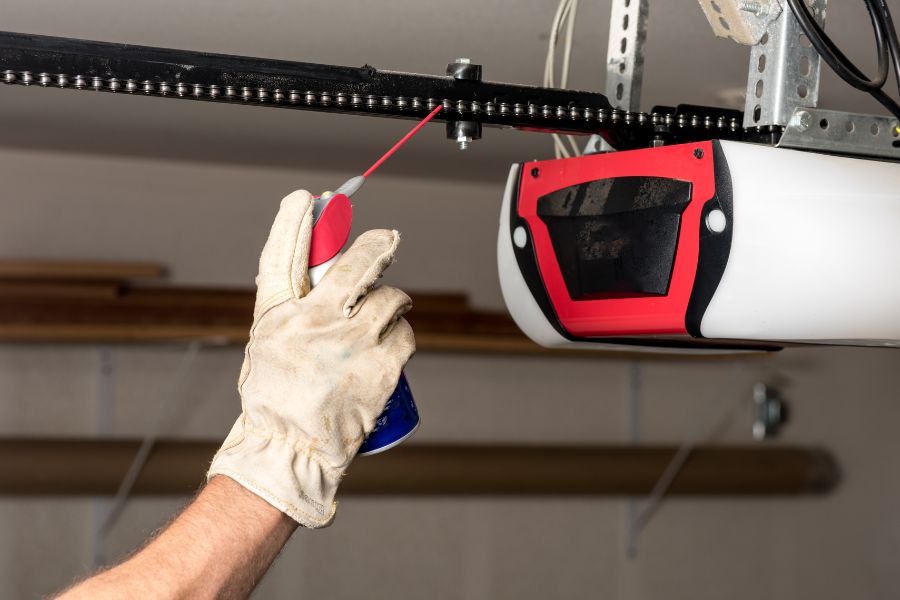 Keeping the moving parts of your garage door greased up promotes smooth operation and prolongs the lifespan of the parts. This is a quick and inexpensive process that can have a major impact on the functionality of your garage door.
7. Check the Cables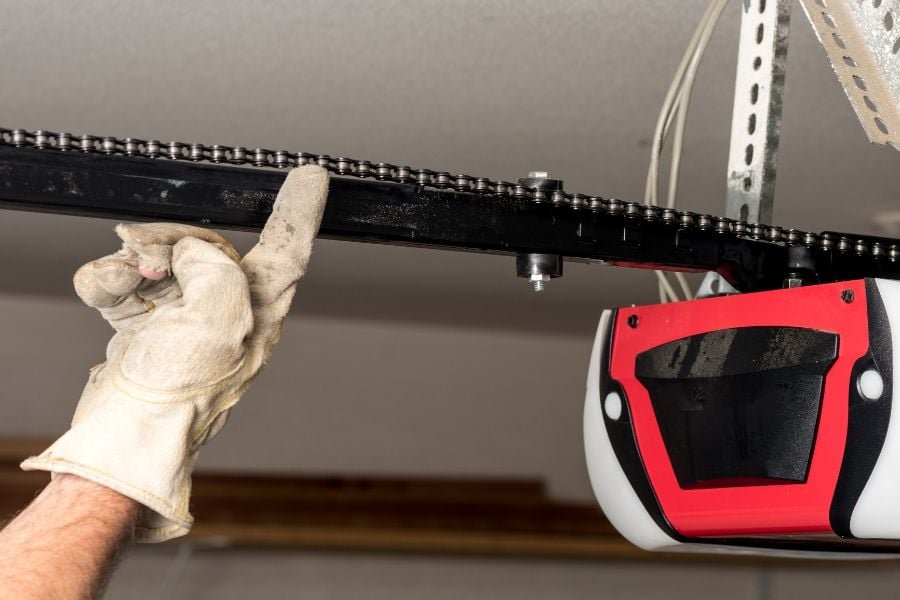 Never tinker with the high-tension cables that lift your door because they have enough force to cause serious injury. However, you can check their condition and get professional help if they show signs of damage or wear.
8. Test the Auto-Reverse Safety Features
Your garage door opener should automatically reverse when it comes into contact with an object. Test this feature by placing a roll of paper towels under the door. If the door doesn't reverse after contacting the paper towels, call a professional garage door repair service.
9. Clear the Tracks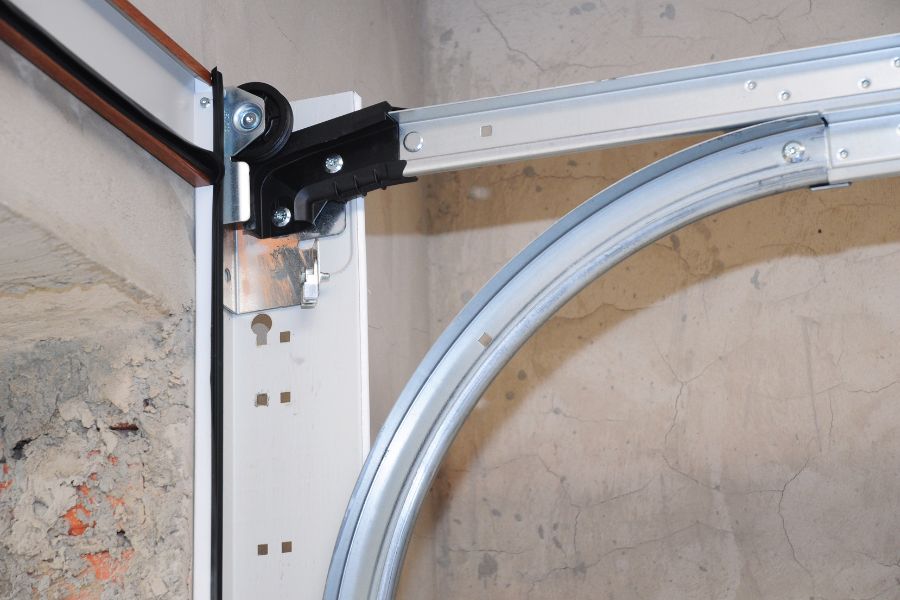 Check the garage door tracks on both sides of the door for debris or rust. Any major adjustments to the tracks should be done by a professional to avoid damaging the door.
10. Groom Your Garage Door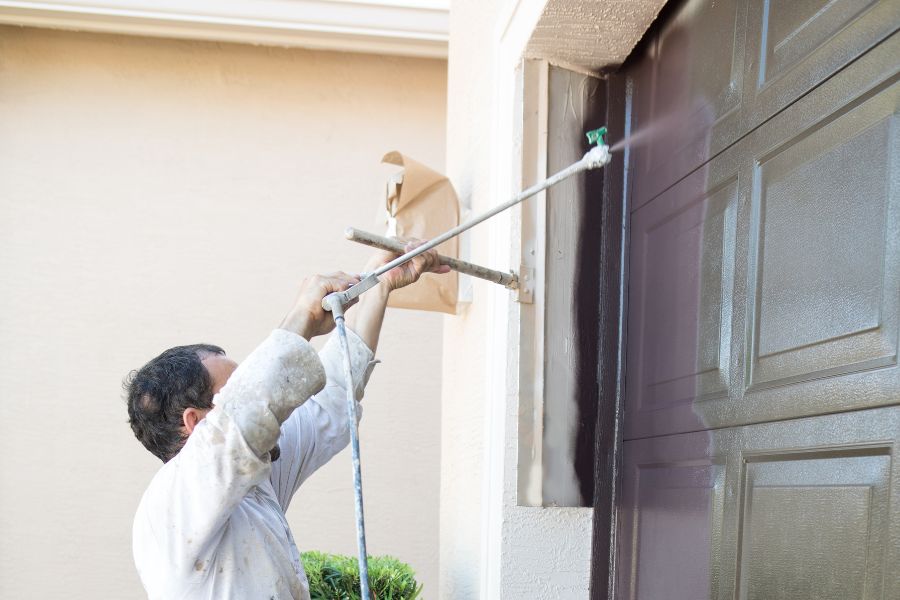 Don't forget the door itself! Check it for rust spots, peeling paint, or warping. Wooden doors may need to be checked for water damage or warped spots.
By following these preventive maintenance tips, you can ensure that your garage door operates smoothly for years to come. Remember, if you come across any serious issues, it's best to call in a professional to prevent further damage or potential injury.
Does Your Garage Door Need More Attention?
Remember, even the most diligent maintenance cannot prevent all garage door issues, and sometimes professional help is necessary. If you're in Clarksville, TN, and your garage door needs a tune-up, don't hesitate to contact us. And be sure to check out our Sizzlin' Summer Special – for a limited time only, we're offering a comprehensive Garage Door Tune-Up for just $99.99, a service typically valued at $250! A qualified Blue Jay Garage Door technician will come out and fully inspect and tune up your garage door.
Don't let this hot deal pass you by! Visit our website or give us a call today to reserve your spot and ensure your garage door gets the professional care it deserves. It's the perfect opportunity to save while taking a proactive step towards prolonging the life and efficiency of your garage door. So why wait? Get in touch with us at Blue Jay Garage Doors today!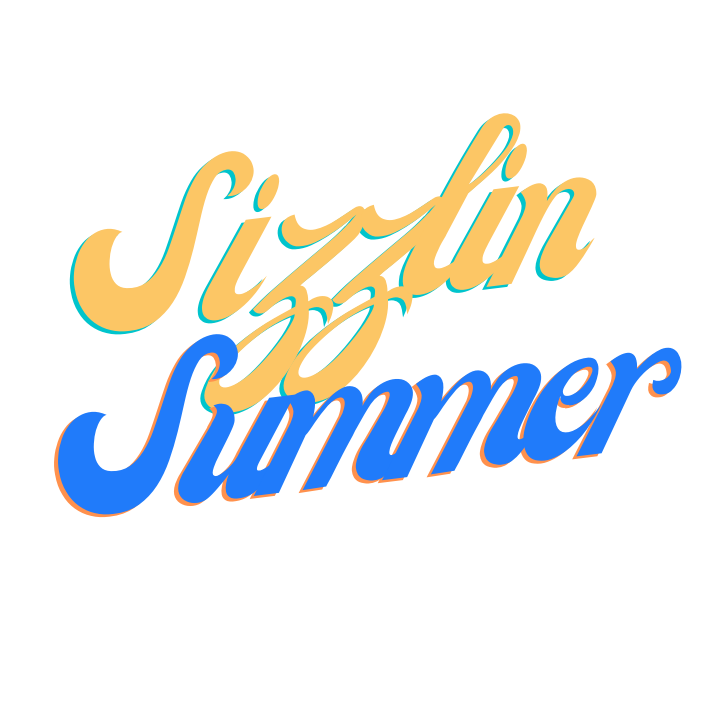 Garage Door Tune Up
SPECIAL!
Don't miss out on this Limited Time Offer! Blue Jay Garage Doors Tune Up For Only $99.99
***a $250 Value!
This is a limited-time offer, act fast!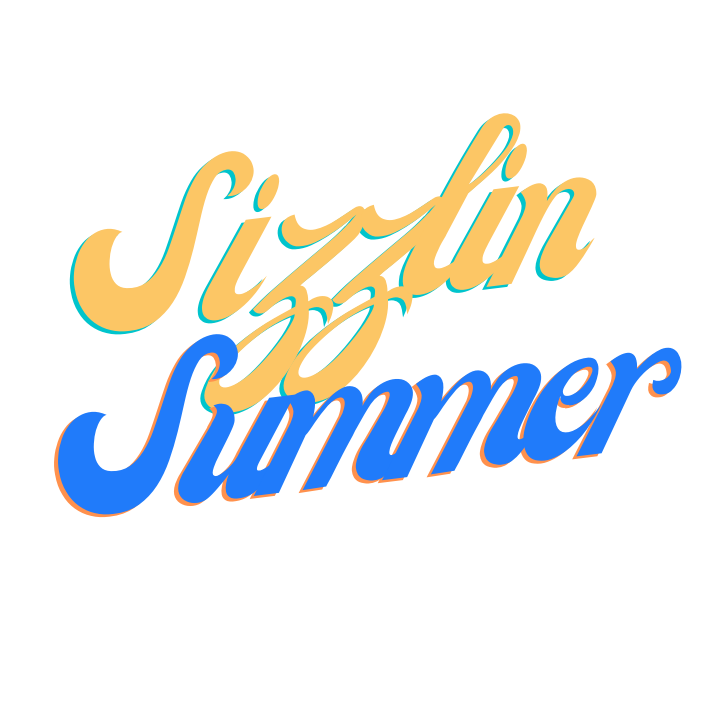 Garage Door Tune Up
SPECIAL!
Don't miss out on this Limited Time Offer! Blue Jay Garage Doors Tune Up For Only $99.99
***a $250 Value!
This is a limited-time offer, act fast!