Problems with your garage door not closing can be a source of frustration and a potential safety hazard. Understanding why these issues occur is the first step in resolving them. Let's explore the common reasons why your garage door might not close and some potential solutions.
Misaligned Garage Door Sensors
Garage doors often have a safety feature that includes two sensors. These sensors are typically located near the floor on either side of the door. When these sensors are misaligned or blocked, the garage door won't close as a safety precaution.
Check to see if anything is obstructing the sensors. Sometimes, even a small object or debris can interfere with the sensor's function. If the path is clear, check the alignment of the sensors. They should be pointing directly at each other. Misaligned sensors can be adjusted back into place manually.
Broken Garage Door Springs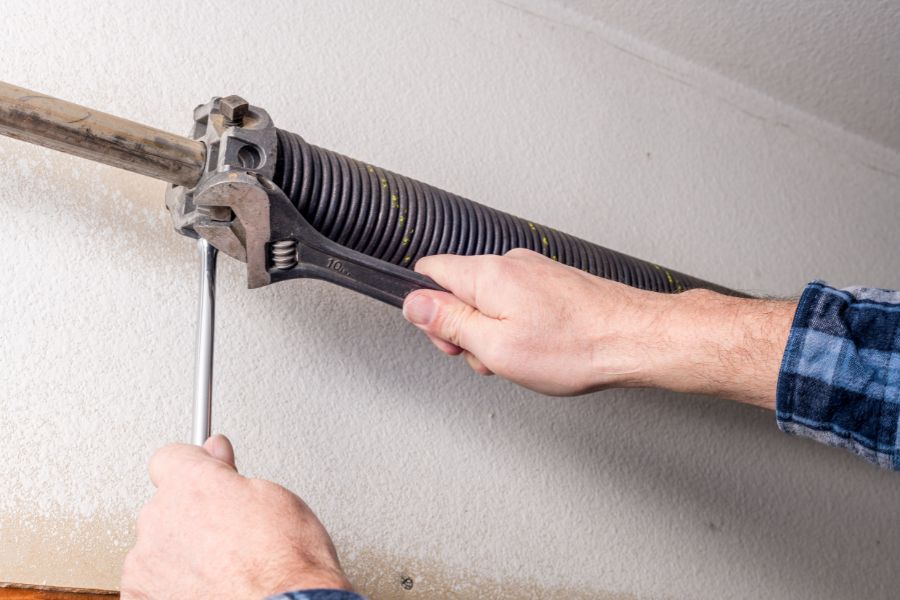 A broken spring could also be the reason your garage door isn't closing. Springs are crucial to the operation of your garage door, as they counterbalance the weight of the door. If a spring is broken, the door may become too heavy for the opener to lower.
It can be dangerous to replace garage door springs on your own due to the high tension they carry. If you suspect a broken spring, it's best to call a professional garage door repair service, like us at Blue Jay Garage Doors, to handle the job safely.
Garage Door Remote Issues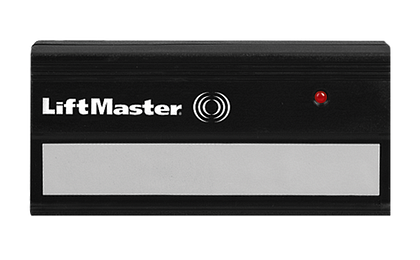 If the remote control to your garage door opener is not working, your garage door may not close. Check if the batteries in the remote are still working. If the problem isn't with the batteries, try reprogramming the remote. You can usually find instructions in your opener's manual or on the manufacturer's website.
Garage Door Travel Settings Are Off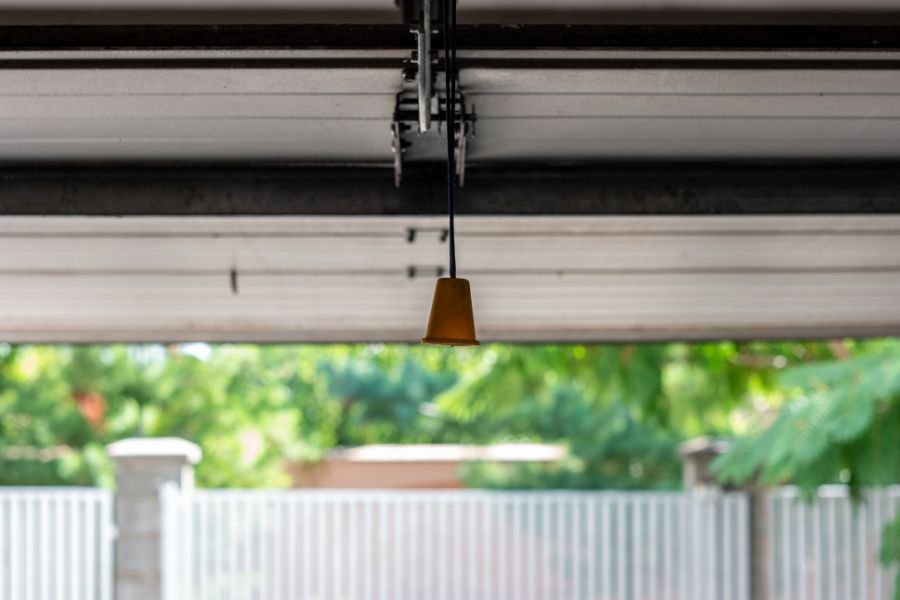 Your garage door's travel settings tell it how far to move before it's fully closed or open. If these settings are off, your door might stop short of the ground or slam into it. You can adjust these settings following the instructions in your opener's manual.
Garage Door Track Obstructions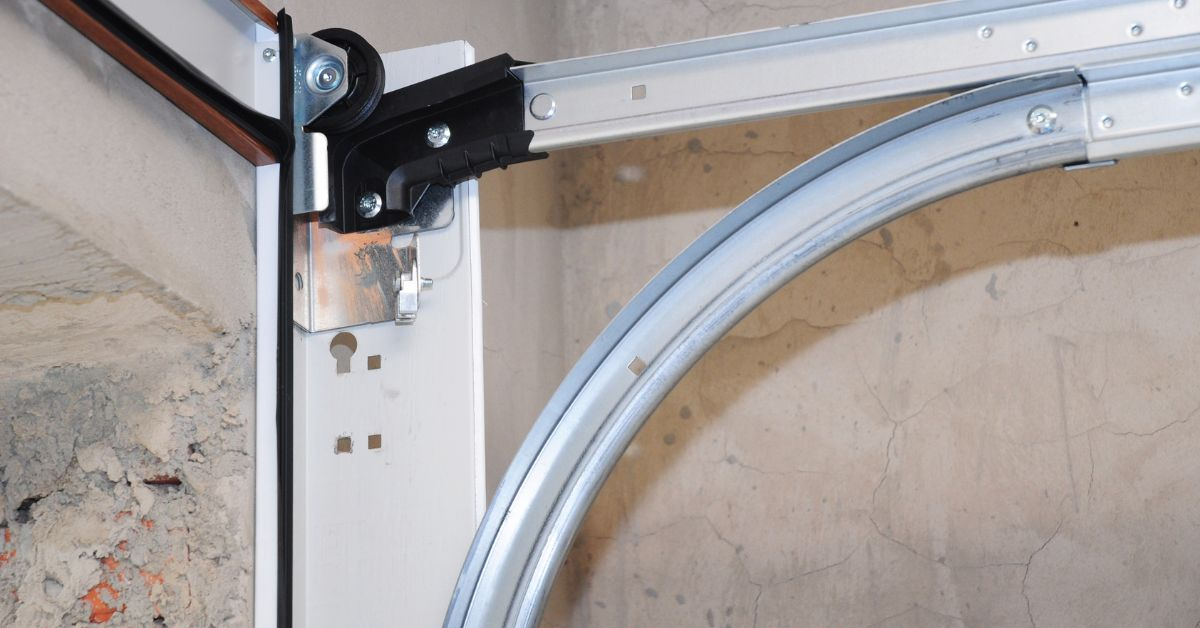 If there's an obstruction in the track, your garage door might not close. The obstruction could be as small as a pebble or as large as a bent track. Clearing the track can often resolve the issue. If the track is bent, it may need to be repaired or replaced by a professional.
Call the Experts at Blue Jay Garage Doors

If your garage door won't close, don't despair. At Blue Jay Garage Doors, we have the expertise to diagnose and fix your garage door problems quickly and efficiently. We provide professional garage door repair in Clarksville, TN. Don't let a faulty garage door ruin your day. Reach out to us through our contact page or give us a call to schedule a service today.